My Favorite Writing Samples


Why VWAP Is Important (And Why Traders Get It Wrong)
An article attempting to clear up some misconceptions about how institutions utilize the VWAP.

SOES Bandits: The Cowboy Day Traders of the 1990s and What We Can Learn From Them
I touch on Datek Securities, the SOES bandits picking off market makers, and how huge of a structural edge existed in 1990s equity prop trading.

What Are Floor Traders and What Did They Do?
Why did it seem like floor traders printed money? Why many had trouble adapting to trading on the screen.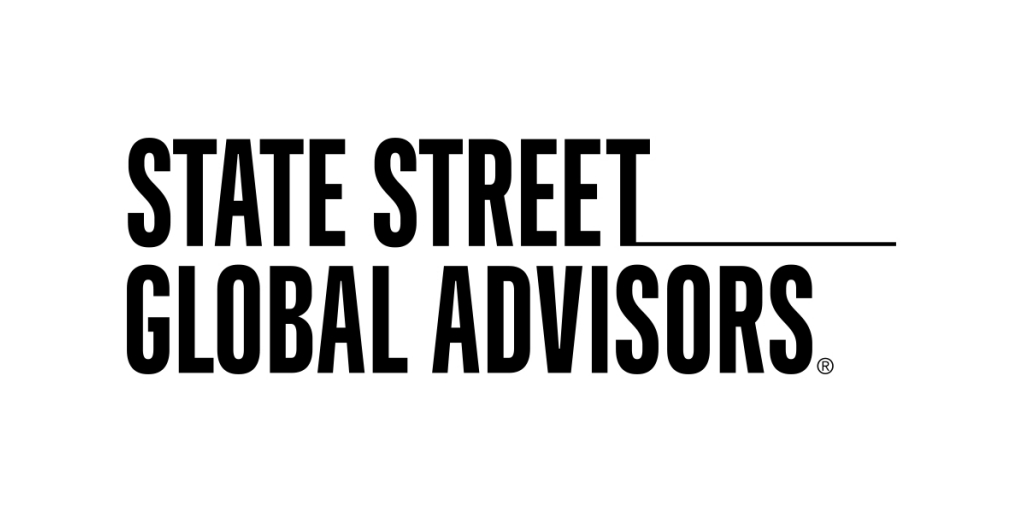 Guide to ETFs for State Street Global Advisors
The marketing material for ASX-listed ETFs for the world's largest asset management firm by AUM.

Asset Allocation Guide for Citibank's Wealth Management Division
A guide to global asset allocation for the Australian arm of Citibank's wealth division.

Trading Blog Posts & Articles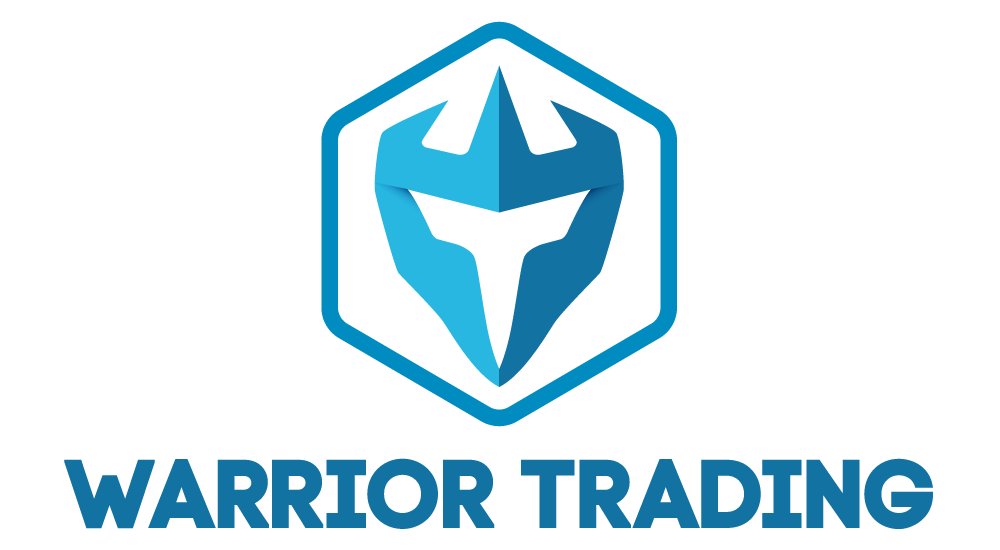 Blog Posts for Warrior Trading
I've written several dozen posts for Warrior Trading about a range of trading and markets topics.

Lightspeed Trading
Content I've written for a prominent niche broker catering to day traders.

Topstep Trader
Content I've written for Topstep Trader, a proprietary trading firm catering to futures traders.

TradingSim
Content I've written for TradingSim, a day trading practice tool.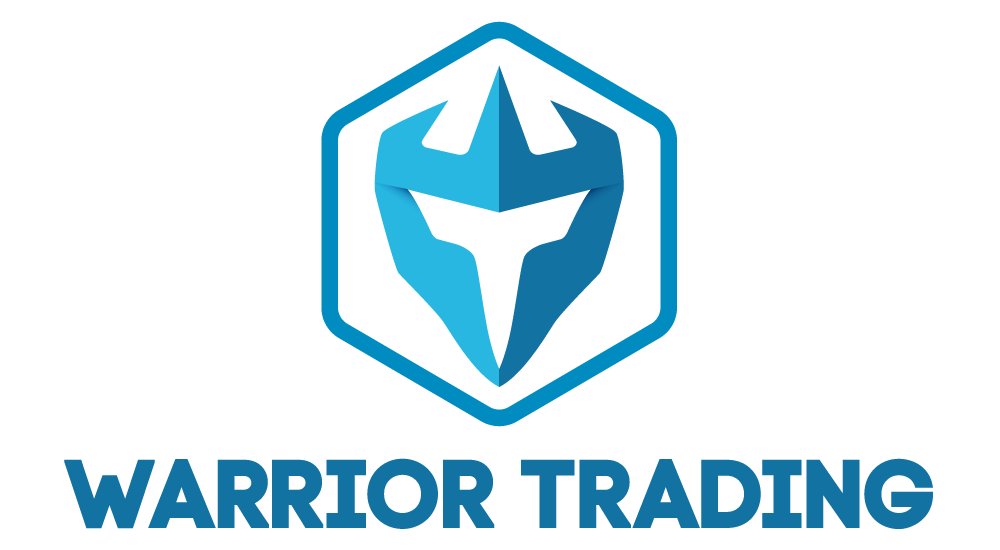 Cornerstone Content for Largest Day Trading Educator
I've written a bulk of the cornerstone content for Warrior Trading. Content I wrote ranks in the top  five results for several high competition keywords in the trading niche.

Investing Articles and Blog Posts

Articles for MarketBeat
Articles about investing, the broad market, and options trading I've written for the stock research tool MarketBeat.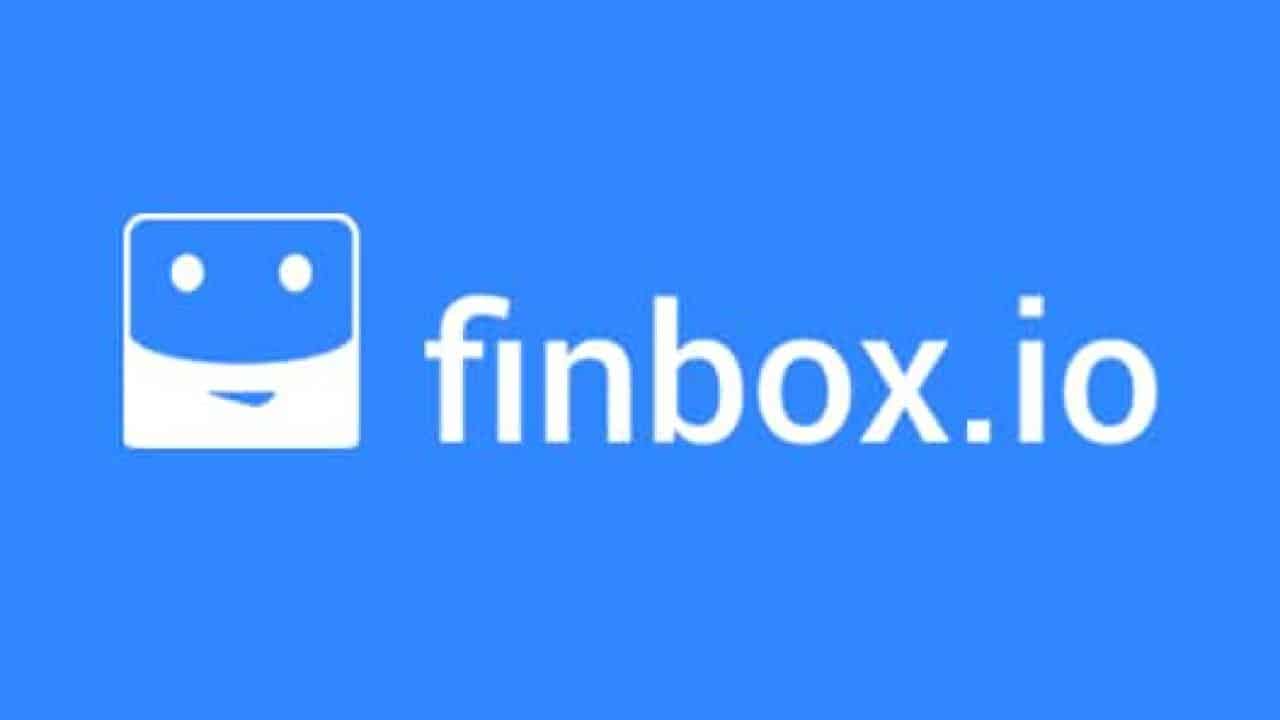 Articles for Finbox
Wrote about the Aquirer's Multiple, among other things.

SeekingAlpha Ghostwriting
Article about the 2018 market correction ghostwritten for a SeekingAlpha contributor.